Located in Heinkenszand
Holland Aviation BV has its offices and factory in Heinkenszand, Zeeland, The Netherlands. Holland Aviation BV has over 55 years experience in the different aviation segments and is the world's largest manufacturer of hi-tech Windsock installations for airports, airfields and helipads. Holland Aviation BV is manufacturer of runway and taxiway lighting, perimeter lights for helipads, complete lighting systems for heli decks on drilling platforms, aviation beacons, obstruction lighting, portable airport lighting, APAPI systems, circle and HIM lighting, ASPSL, etc. Holland Aviation BV is also active in the field of design, construction and set up of Heliports and Helidecks. We work according to regulations and recommendations of ICAO Annex 14, FAA, AC 150 Series Advisory circulars, UK CAP  437and CAP 168, EASA  ADR and locally required lines.
It's all about experience
Flexible and reliable
We are flexible and reliable. We continue to maintain our leading and competitive position and strength.
Competent and dedicated people at all levels in our Organization are the secret of our success and continuous improvement of the quality of our service. We believe it is important that our staff has knowledge of aviation and flying so that they can serve our customers from this point of view.
.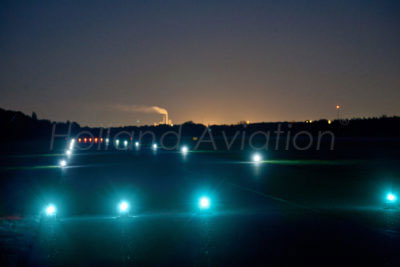 Over 55 years experience
We operate and deliver in a highly competitive industry where demand for technology and advanced solutions requires that we constantly focus on further development and innovation.
Innovation is not just about technical solutions but rather, to a large extent, about our internal routines and procedures. Holland Aviation BV is ISO 9001/2015 and IECEx certified.
With over 55 years in business and as one of world's leading companies within our sector, we have as a company, shown what it takes to compete. To maintain a further healthy and positive growth, we share knowledge, ideas and information with each other and our customers. We listen to our customers and promote enthusiasm in our company
Proudly made in The Netherlands